Print

|


The Sorosoro program
Nowadays, the Araki language is only spoken by eight speakers in Vanuatu, a small state in the Pacific where we can find the biggest linguistic density in the world, about a hundred languages for 200 000 inhabitants.
In Araki, Sorosoro means "breath, speech, language", and we have chosen this very symbolic word as the name for our safeguard program of threatened languages.
For the Araki language as for many others, time is running out. The process of extinction has accelerated considerably in recent decades and many languages with no more than a few speakers will disappear very quickly.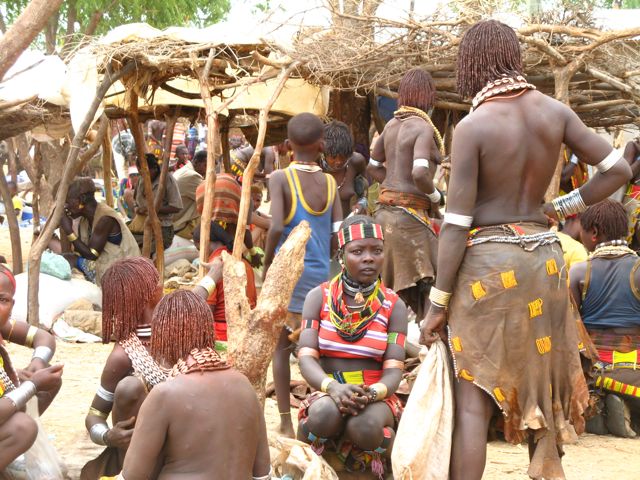 Of course, to safeguard the 6 000 languages that are spoken today all around the world is almost impossible : we already know that only a part of our linguistic inheritance will be saved. Yet, we want to participate and to contribute, with the help of other actors from this sector, towards the preservation of as many languages as possible ; because inaction will amount to the same thing as resigning to the cultural impoverishment of  humanity.
That is why, with the support of our Scientific Council, we have set up a three- faceted program:
Heritage

Sorosoro aims to complete scientific research with professional audiovisual documentation:

– researchers study and codify languages, produce dictionaries, grammars, etc.

– Sorosoro filming teams join them in the field to record essential aspects of endangered languages and cultures, according to a charter established jointly.

Digitized, stored, and filed within a sustainable database, the collected image and sound material, as well as their transcription and translation, remain secure for future generations and serve as a base to the work of scientists.
Awareness

To raise global awareness towards the issues of cultural and linguistic diversity, Sorosoro has created www.sorosoro.org.

A bridge between research and the general public, this participatory website provides information, makes the work of researchers accessible, and sheds light upon the cultural wealth conveyed by endangered languages.

Sorosoro.org is available in 3 languages (English, French, Spanish), and rich with hundreds of articles and dozens of videos. It also features interactive maps locating 5,500 languages, an A to Z, a quiz, etc.
Support to indigenous populations

Populations who speak endangered languages are often the casualties of globalization, and countless studies show that their development will not occur unless their cultures and languages and taken into account.
Based on this data, Sorosoro supports the transmission, revitalization, and use of these languages, especially in favor of literacy, and in general, within the scope of education.